Introductory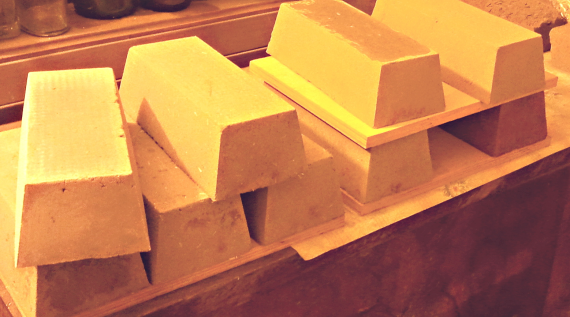 Today's modern world we complicate almost everything. Many times we forget the simple, traditional solutions. Today's most widely used technology in the construction of reinforced concrete structures, foundation construction. This is undoubtedly the rapid construction technology, however, does not meet the requirements of sustainable development. In addition to the required gravel (aggregate) of fresh water, cement and steel as well. The latter is not natural materials, their production requires a lot of energy, not the environment locally and heavily-polluting operation.
Problems
Worldwide a serious problem in the spread of deserts, as well as the too fine desert sand which is unusable building material.
Solution
To stop the Desert expansion could be solved easily and cost-effectively the support of the SMARTii Sand4Brick technology! SMART Innovation Institute Ltd. has developed and has the Sand4Brick technology that allows almost any quality sand, additives and even minimal use of (salt) water, locally made building materials production. SandBricks qualified by the ÉMI (Construction Quality Control NonProfit Innovation Ltd. https://www.emi.hu/EMI/web.nsf/Pub/index_en.html ), based on the appropriate construction standards, the official test and tested product that is made with supporting documentation.
Features of the Sand4Brick
Environmentally friendly technology – Sand Brick making the associated low GHG emissions, there is no raw material supply, do not have to incinerate to prepare Sand4Brick, no emissions during the production!
Can be obtained cost-effectively – with local materials and energy recovered, only to be transported to the scene of the additives, which is a fraction of the proportion of the total quantity of materials
Low-energy technology – no need to be burned as the traditional bricks
Low water consumption – weight ratio small amount of water required to produce it
Production volumes – in personnel-related and production machine
Exceptional high insulating capacity products: high heat, sound, water, fire insulation